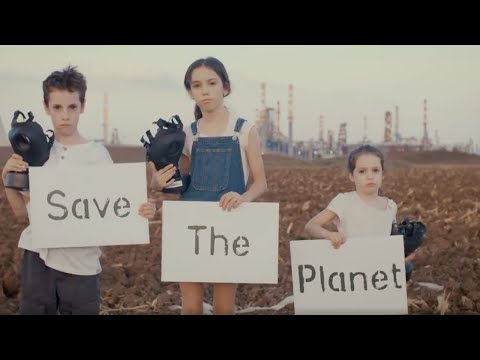 We're just revamping our site at the moment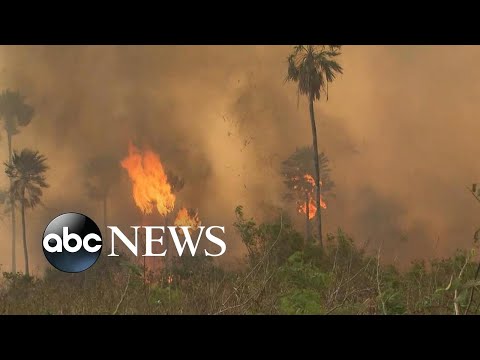 From ABC, this report at the center of the most dangerous fire that humankind faces – the destruction of 'the lungs of the earth'.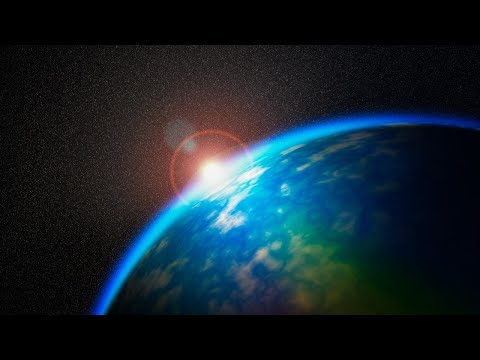 Nils-Axel Morner, a former head of the Paleo-Geophysics and Geodynamics Department in Stockholm, says a new solar-driven cooling period for the Earth is 'not far off'. From Sky News Australia18 June 2019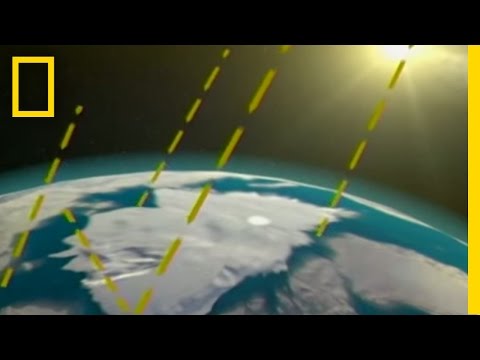 Global warming could do more than just melt polar ice. It could change our maps, and displace people from cities and tropical islands. National Geographic Published on 18 May 2007
Ecosia
Are you still using Google? Try ECOSIA.org instead and if you do they will plant trees. Seems like a good idea to us! https://thegreenorganisation.info/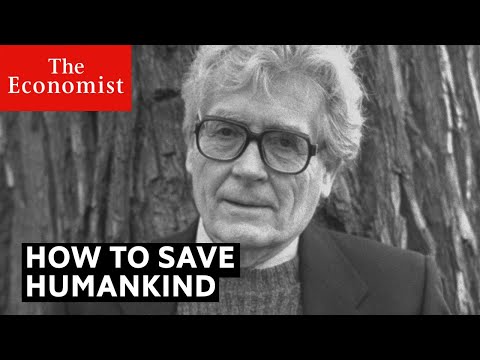 This great man prophesied the end of humanity which he believes will happen before the end of this century. All thanks to green issues! Here's his 4-point plan to save humankind.